Today I'm calling Bani Haykal. Born in 1985 and based in Singapore, Bani Haykal straddles the world of language, art and music. As a media artist and teacher, he picks apart the nuances in our technology-fueled lives. In Singapore, he grew up listening to American rap music, eventually finding his way to avant-garde multi-instrumentalist Anthony Braxton, architect and composer Iannis Xenakis, and electronic music pioneer Daphne Oram. Bani's interactive installation sifrmu version 5 is featured in "Seeing Sound," a new exhibition I curated for Independent Curators International. The piece acts as an encrypted translation device, allowing users to explore the power of commonalities across different languages—but also the deeper power of incongruencies across those same languages.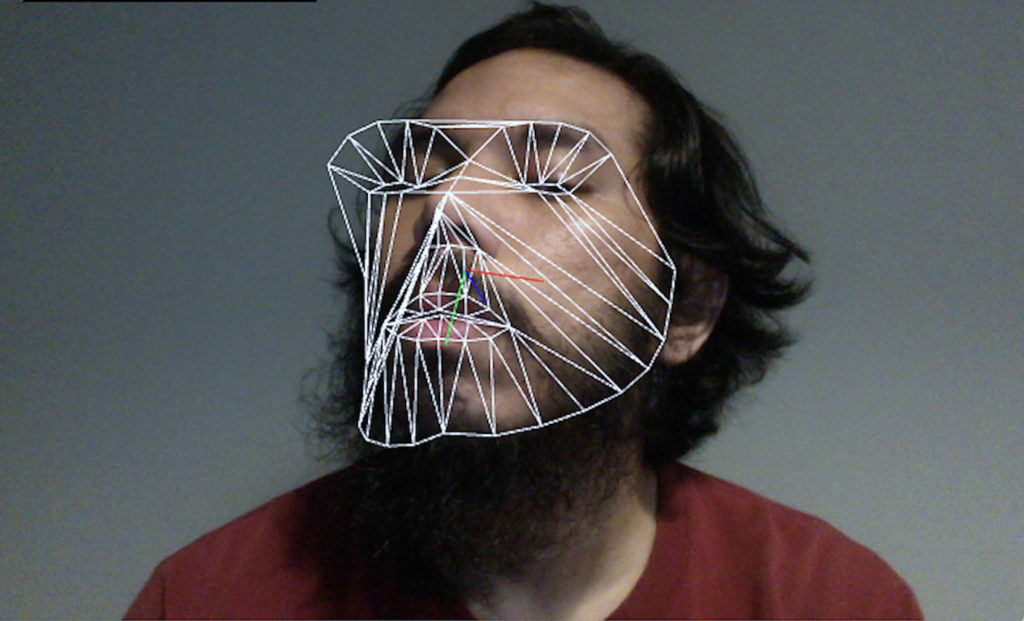 Welcome, Bani. Thank you for joining today from Singapore.
Bani Haykal: Hi, Barbara. Thank you for having me. It's good to be on the show. I'm really appreciative of being able to come on board and speak to you and speak to a wider audience as well.
[Continue reading for full transcript.]